Naithon Beach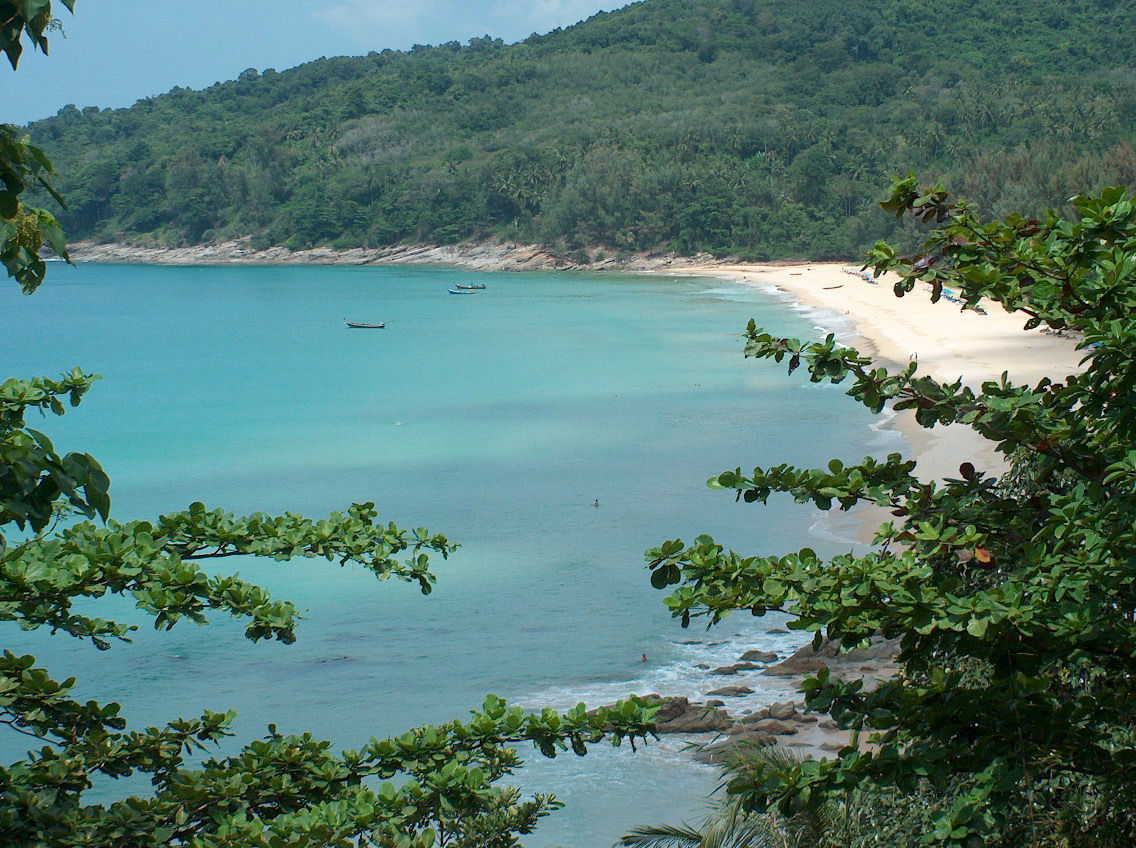 Naithon Beach is a peaceful, unspoiled sandy beach surrounded by lush, green tropical forests.
Only 5 minutes from the Phuket International Airport, Naithon Beach Villa is within an easy drive of a selection of golf courses, shopping centers and hospitals.
Naithon Beach is known for being a quiet beach. A restful setting, its natural surrounds are perfect for activities such as snorkeling, diving, or just relaxing.
If you're looking for a little exitement, Phuket's night life is only a short 27km drive to Patong Beach. There's a neverending choice of bars and entertainment areas that you might enjoy before coming back to our relaxing villa.
Weather Forecast
Currency Conversion
FreeCurrencyRates.com
Special Offers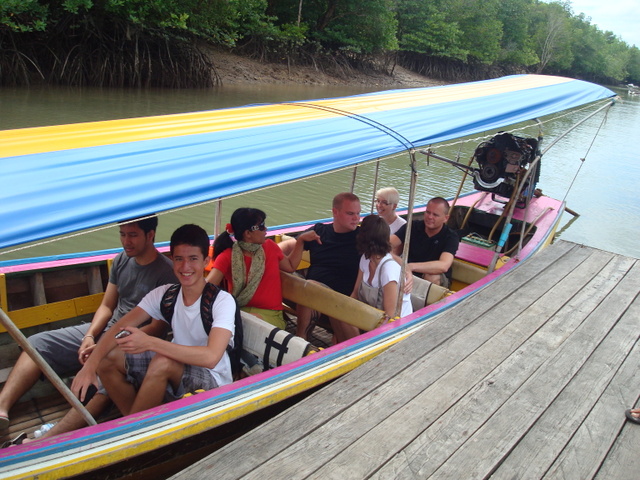 Phuket Day Trip
There is so much to see in Phuket, but so little time? This package will conclude your holiday in Phuket. We are offering a 3rd party Half-Day and Full-Day island excursion. A selection of date and time is flexible upon guest preference. Please contact us via email or other applications available to reserve a spot.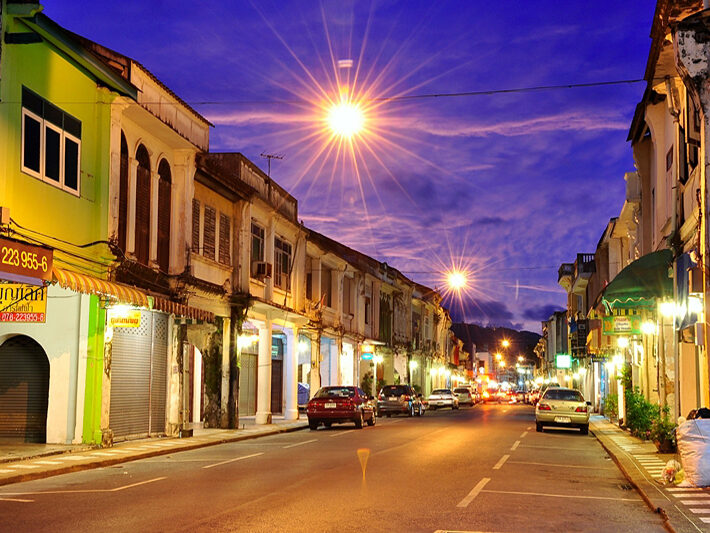 Phuket Old Town Walking Street
Phuket Old Town is one of the destinations that the tourist must-see! It is essentially attracting people to explore a combination of old and new structure design. Day time is perfect for strolling around and afternoon time is perfect for chilling by a small cafe. The old town is also offering a Sunday Market in the evening. Many street foods, shows, and activities are host between 6:00 PM onward till nights. Let us know and we will book you a return trip.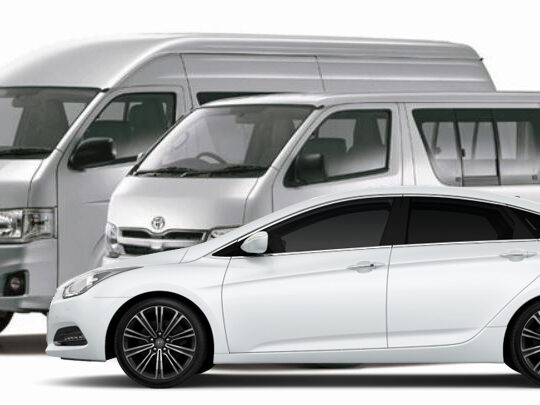 Airport Transfer Service
our arrival at the airport could be quite a hassle without transport organized. We can take care of that for you without a worry. You will only need to provide your flight details and we will take care of the rest. You may provide us your preference for a car:
2 – 3 Person
(1 Way: 400 THB)
(2 Way: 750 THB)
4 Person+
(1 Way: 1,000 THB)
(2 Way: 1,700 THB)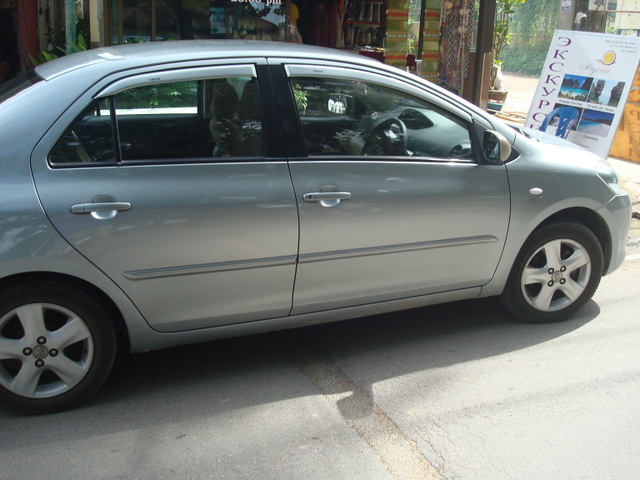 Motorbike/Car Rent
Travel around Phuket by taxi can be expensive. Therefore, renting a vehicle is optional. Motorcycle and Car are at your disposal. The price range may be various depends on the size and models of your selection. Let us know your preference and we will organize one for you. You may pick up your vehicle on your arrival or at the hotel reception.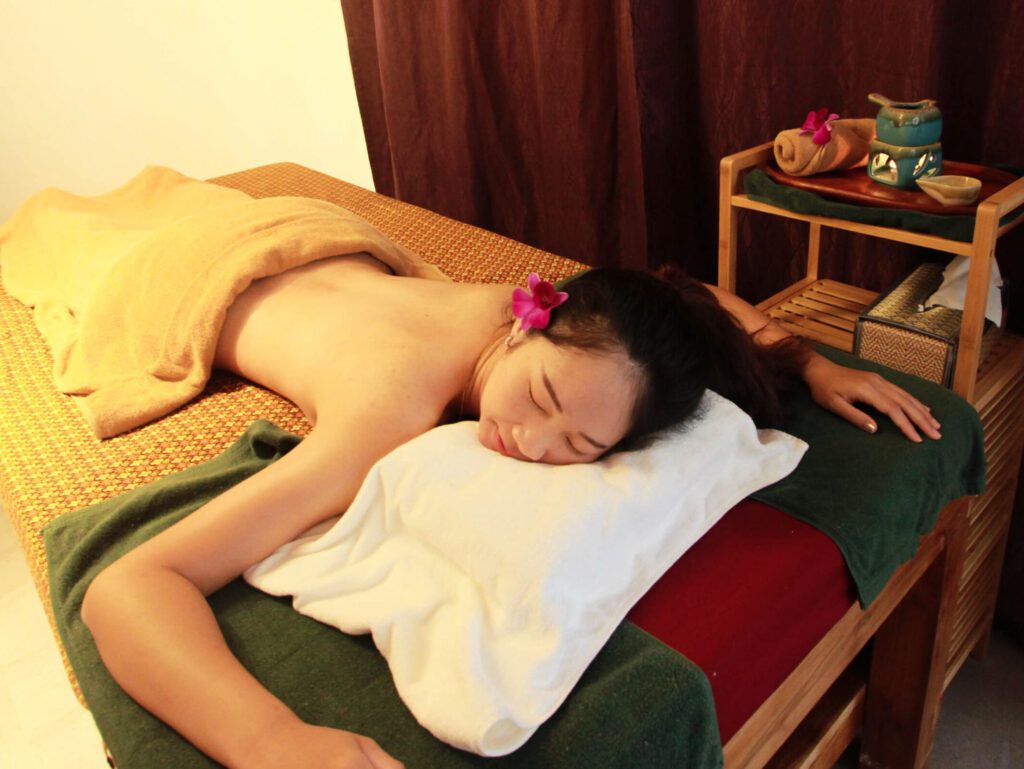 Spa and Massage
Ayodiawan Massage and Spa is recognizable by many visitors throughout the years of experience. The offer is seasonal and therefore guest can alter the option based on own preferences. We are extremely friendly and flexible because it is your holiday after all!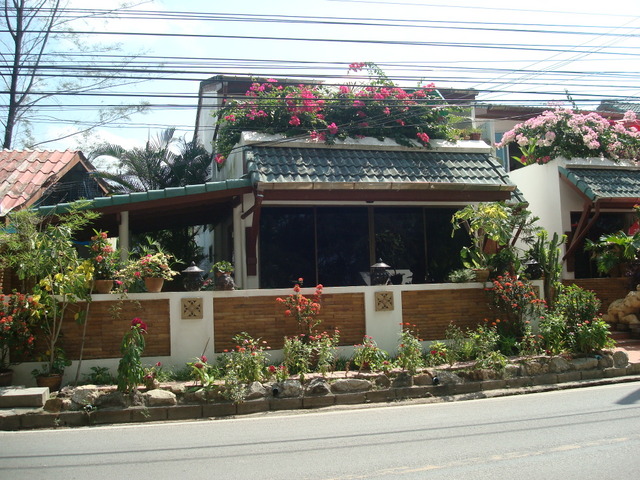 Special long-stay rates
We are offering a special rate for long term accommodating. Staying in Phuket extensively can be expensive. Therefore, we are delighted to help to make your holiday affordable and sensible. Send us an inquiry regarding your time frame and room type of your preference, and we will be in touch with the best possible rate.